GIGA BEACHES
CLIENT: COSMOTE
YEAR: 2019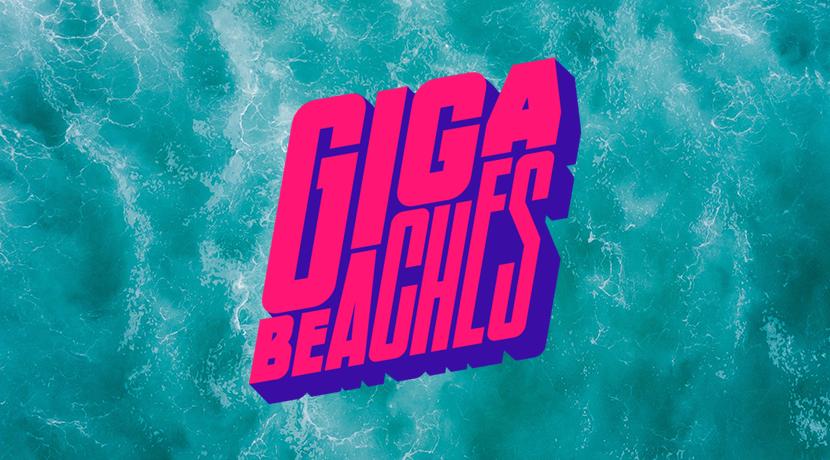 THE TASK
COSMOTE was changing the data market with the induction of its new add-ons COSMOTE GIGAMAX. They needed to create something that would underline the change their new add-ons would bring to the way we consume data.
THE SOLUTION
The first IGTV show in Greece. A mobile-first shot show hosted by the biggest presenter, Sakis Tanimanidis featuring stars of sports, music and cinema in the faces of Lefteris Petrounias, Katerina Stikoudi and Giannis Tsimitselis.
THE RESULT
The show set the bar for the platform of IGTV. A series of content pieces (posts and stories) were created, generating views for the main episodes playing through the IGTV of Sakis Tanimanidis channel and 3 backstage episodes featuring in the IGTV of COSMOTE.