SMALL TALK TAXI
CLIENT: 4WISEMONKEYS / Mentos
YEAR: 2019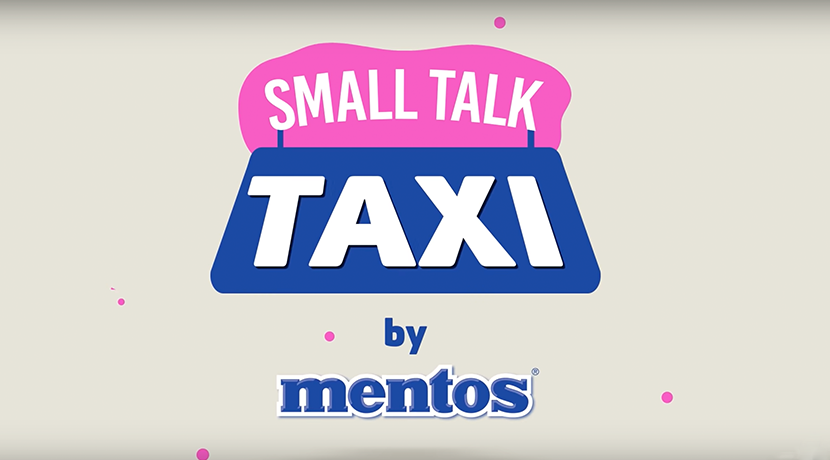 CLIENT 4WISEMONKEYS / Mentos
YEAR 2019
THE TASK
4WISEMONKEYS came up with the idea of testing Mentos as the absolute ice breaker or if you prefer the initiator of small talk.The testing subjects who could prove that idea right or wrong, would be four taxidrivers who would be trained by influencers and experts in four different fields they knew nothing about: Gaming, Beauty, Cooking, Cinema.
THE SOLUTION
We went driver hunting in radio taxi agencies. We created the lists of the influencers we believed could amass the number of views organically to make this campaign worth it. And of course, we did the production which included four days shooting on the move though hidden cameras and a follow car which contained our shooting crew.
THE RESULT
Well, the campaign target was 1M organic views by the end of 2020 and it delivered that and then some. The Mentos Small Talk Taxi proved that Mentos is a potent ice breaker much to the joy of the creative agency and the client.