FOITITOBEEF
CLIENT: COSMOTE What's Up
YEAR: 2020, 2021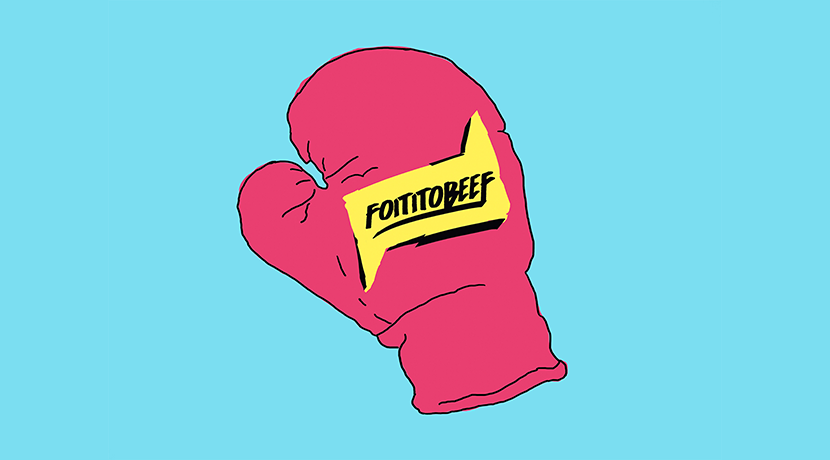 CLIENT COSMOTE What's Up
YEAR 2020, 2021
THE TASK
Engage the brand's core audience (students 18-24)  through content based on student life and augment the brand's subscriber's base on its YouTube page. 
THE SOLUTION
We created Foititobeef. The biggest student show in Greece, presented by none else but Fanis Labropoulos. Students from different university schools clashed in a series of take-no-hostage battles, to win big prizes.
THE RESULT
A triumph that lasted four seasons within two years. The episodes became trending videos on YouTube and tallied millions of views and the show even won an Ermis Award, a Social Media Award and a YouTube Ads Leaderboard Award.