SERVICES
SERVICES
SERVICES
SERVICES
SERVICES
SERVICES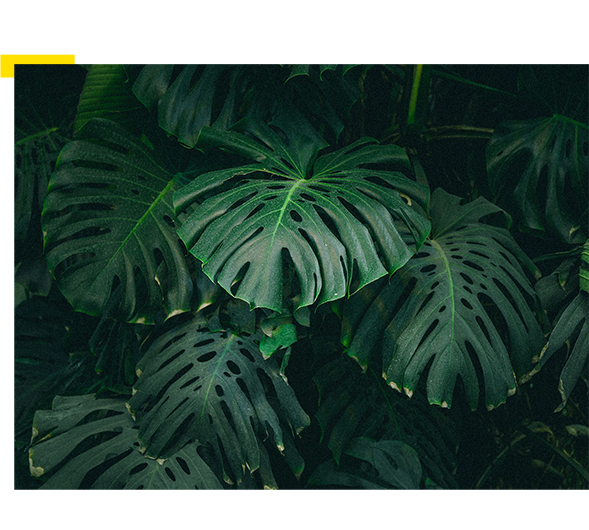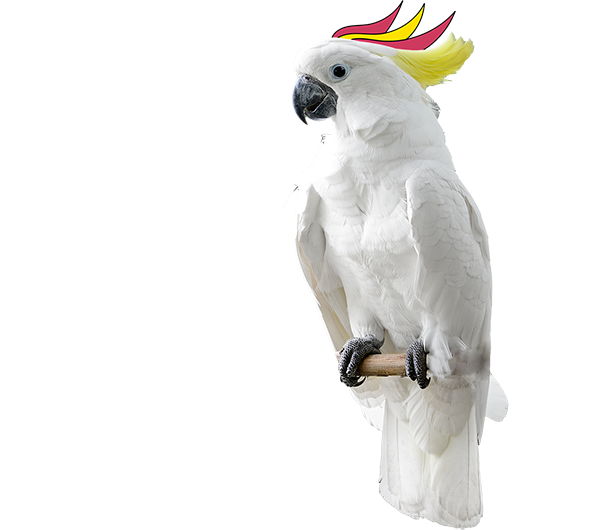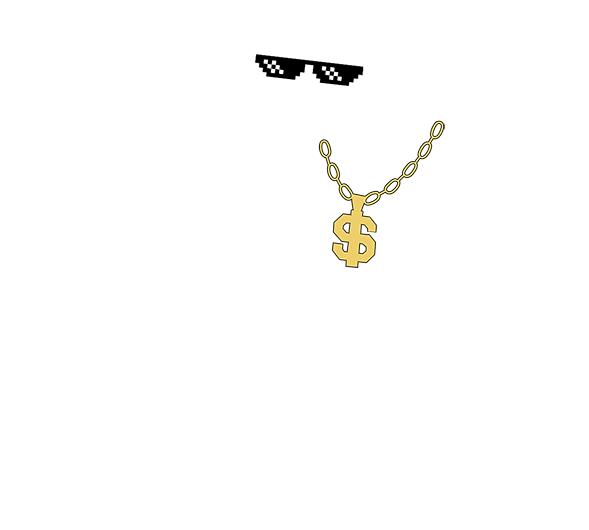 .CREATE
We create campaigns which are based on fundamental truths.
Not about the brand, the product or the service you provide.
But about the audience you want to connect with.
In order to effectively pull audiences towards your brand's ecosystem, we provide services for all stages - horizontally or vertically - of a modern disruptive model of communication, which builds the connection between what you offer and your audience's truth.
Strategy, concept, production, distribution mapping, creators / influencers coaching, are all part of our palette in order to deliver something meaningful, purposeful and / or entertaining.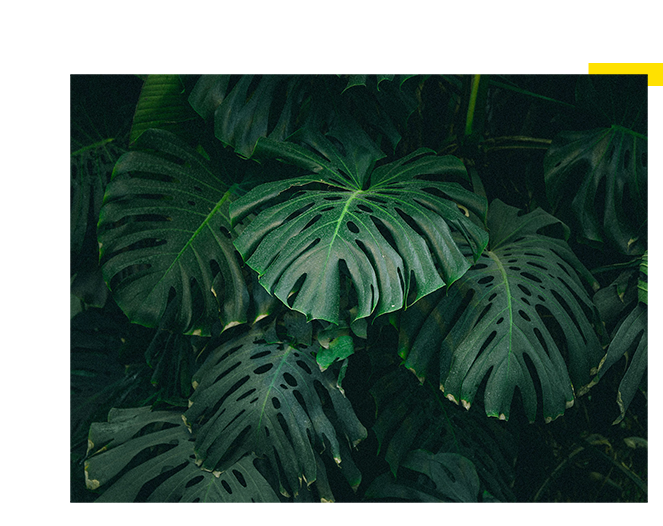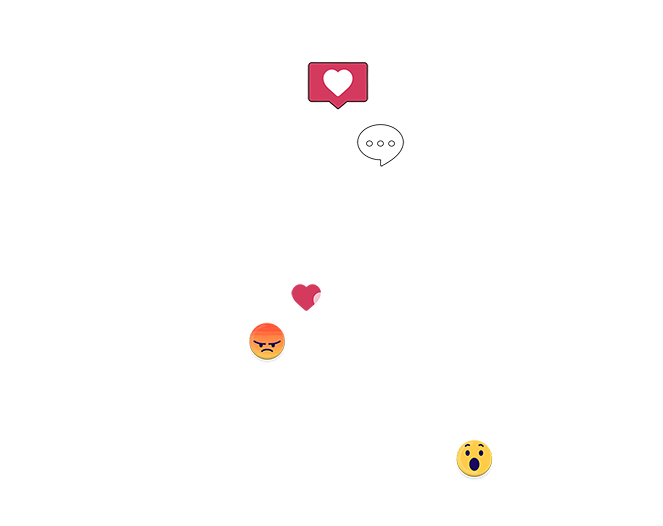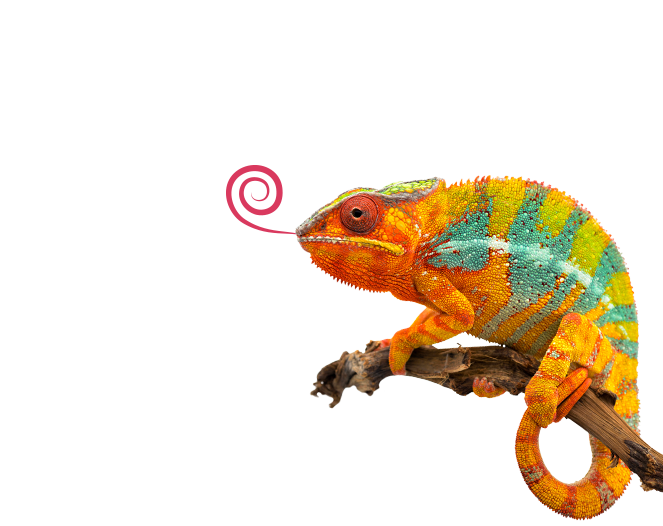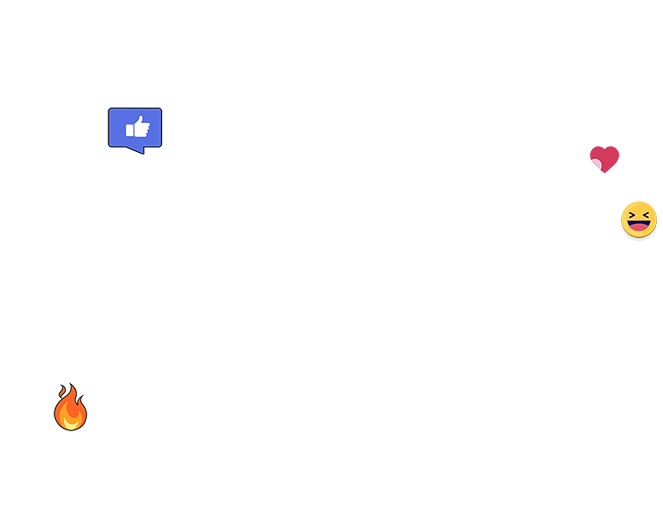 .INFLUENCE
The Creators economy is based on human behaviour.
We buy from humans, we sell to humans and we trust humans.
Thus, one can take advantage of networks of trust that are already there. We make use of our technology, to pair the right influencers / creators / pages / groups with the right audiences and create an effective proposition that people will have open eyes and ears to.
Differentiating from an industry standard that just brings forward influencer proposals, we utilize the full range of the influencers landscape and we help them dive into meaningful concepts. This way, we drive towards content of better quality and a more effective communication for the brand itself.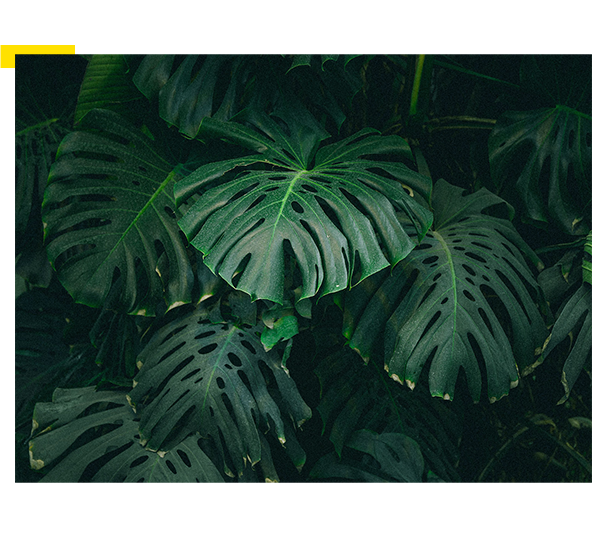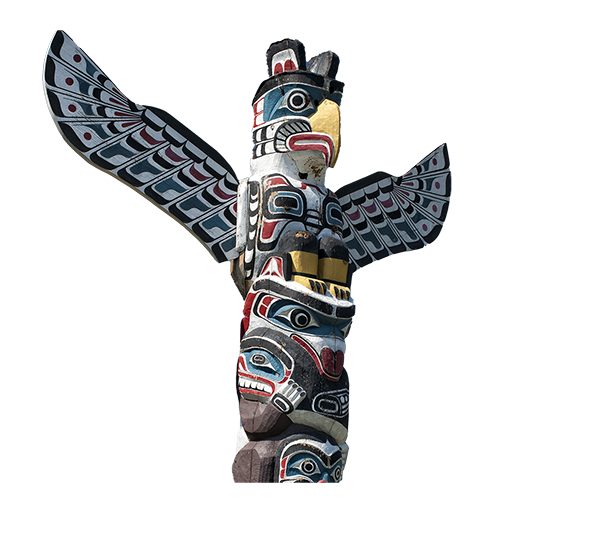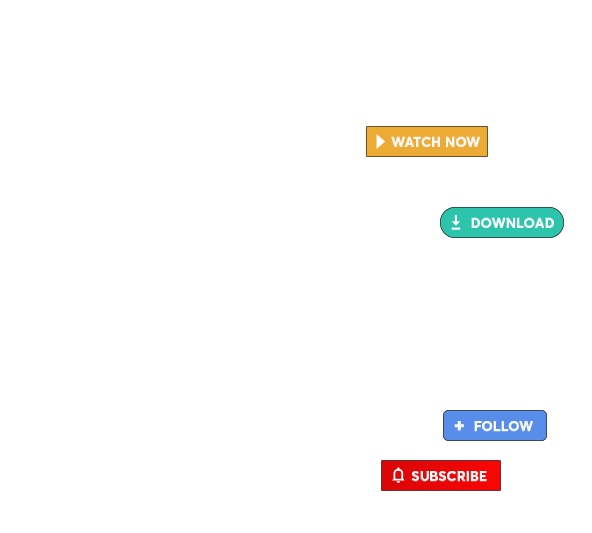 .PERFORM
Your communication should translate into measurable results. Everything we do is.
In fact we consider the translation of our ideas in perfomance channels integral while shaping a communication plan. This is why we created teams and strategic co-operations with partners that can deliver best-in-class service on this field.
Combine that with insightful and disruptive creatives and you have a mix that can create awareness, build brand values and bring back sales.