OUR PEOPLE
OUR PEOPLE
OUR PEOPLE
OUR PEOPLE
OUR PEOPLE
OUR PEOPLE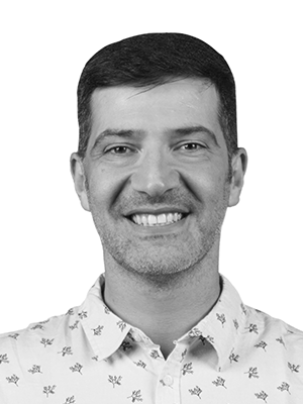 NICK
BROUMAS
Managing Director
The great bonobo. He evaluates, plans and rallies the jungle troop to push forward.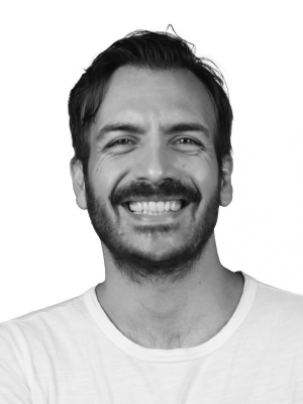 PETROS
DOKOS
Executive Creative Director
The crazy chameleon. He changes colours, juggles ideas and brings creative gold to the tribe.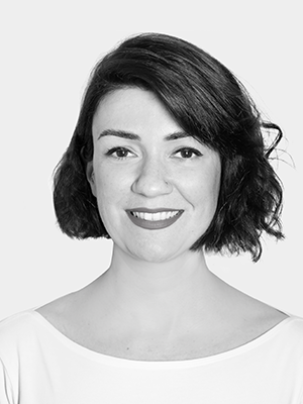 DIMITRA
GRAMMATIKAKI
Account Manager
The sleek leopard. She proudly wears her patterns while she meticulously hunts down projects, task by task.